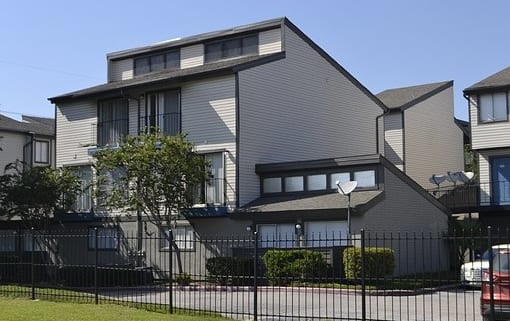 Considering a move to an apartment or condo?
For one reason or another, you might be looking for an apartment or condo before you move into your dream home. 
Although a home in a shared residential building can be a desirable find, especially if it's close to your workplace or in the right area, there are some red flags that we all would want to look out for before signing any contracts.
One of the draws to an apartment or condo could be the fact that a landlord or property maintenance team will be taking care of your space if anything goes wrong or needs fixing.  While this can be a nice deal, you may still have to pay a security deposit or the property owners may only claim responsibility for specific areas of the building you will be living in.  Property owners may still promise complete responsibility no matter the cost, but it would still mean time and inconvenience for you and your family.
Bottom line, no matter what type of home you are moving into, you want to make sure it's in good condition and that there won't be a lot of problems soon after you move into it.  Some foreseeable issues could be problems with the hot water heater,  a leaky roof, and mold in or around the house, among other things.
We would be happy to inspect the space that you will be living in, and the areas of the shared building that will be affecting your home to ensure you can enjoy your new apartment or condo.
https://www.topchoice-homeinspections.com/wp-content/uploads/sites/62/2017/11/houston-texas-apartment-complex-2732355__340.jpg
340
510
topchoice
https://d3bfc4j9p6ef23.cloudfront.net/wp-content/uploads/sites/62/2018/11/15180151/TopChoiceHomeInspections-logo-web1.png
topchoice
2017-11-30 12:32:32
2018-11-29 23:19:25
Considering a move to an apartment or condo?